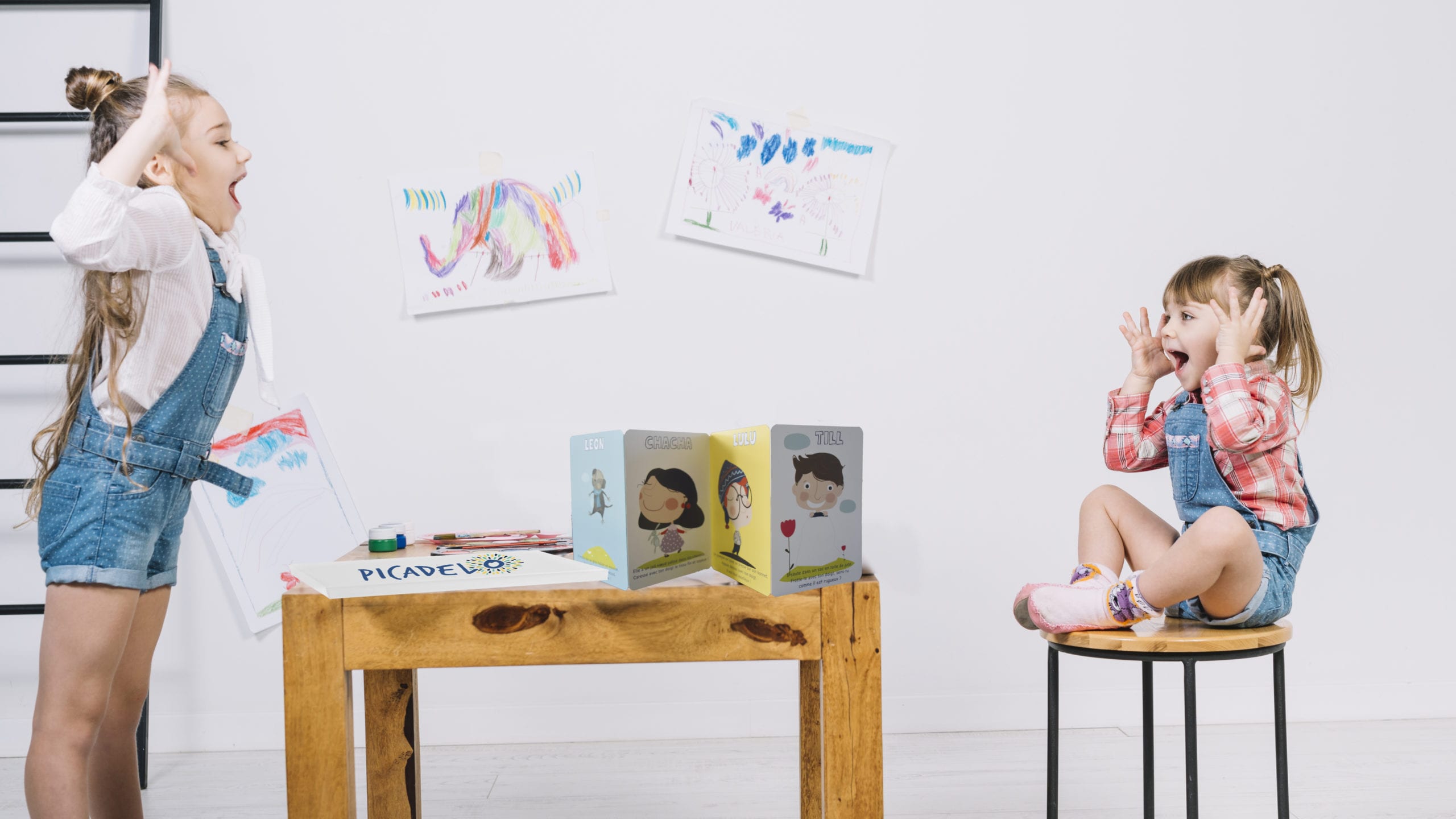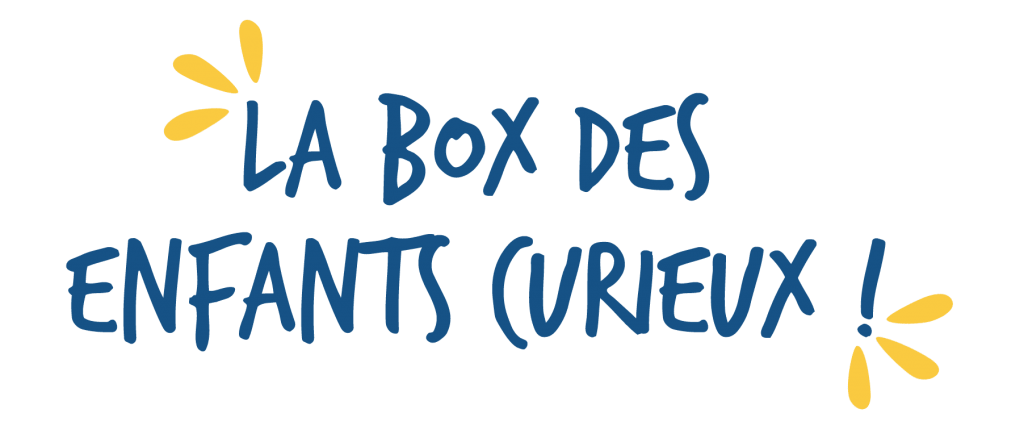 In each Picadelo box, discover a theme and share a special moment with your child around stories, games and creative activities.
Exchange, cooperate, experiment, create, play: Prepare it for the world of tomorrow!
On our site, find interviews with childhood professionals and parts of the magazine translated into LSF (French Sign Language).
Indeed Picadelo has made the choice to address all children.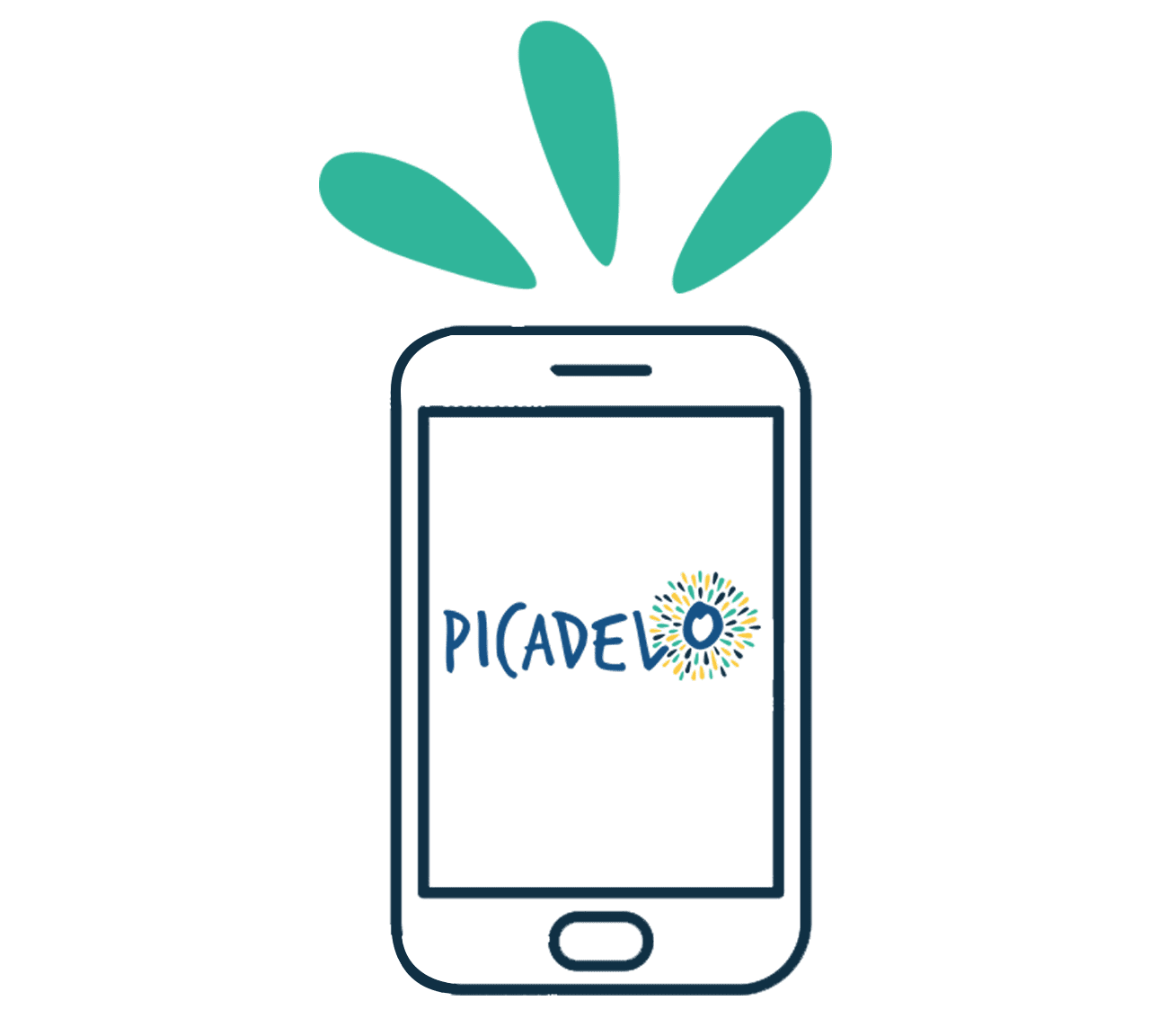 Je commande sur www.picadelo.com
Choisissez votre formule en quelques clics ici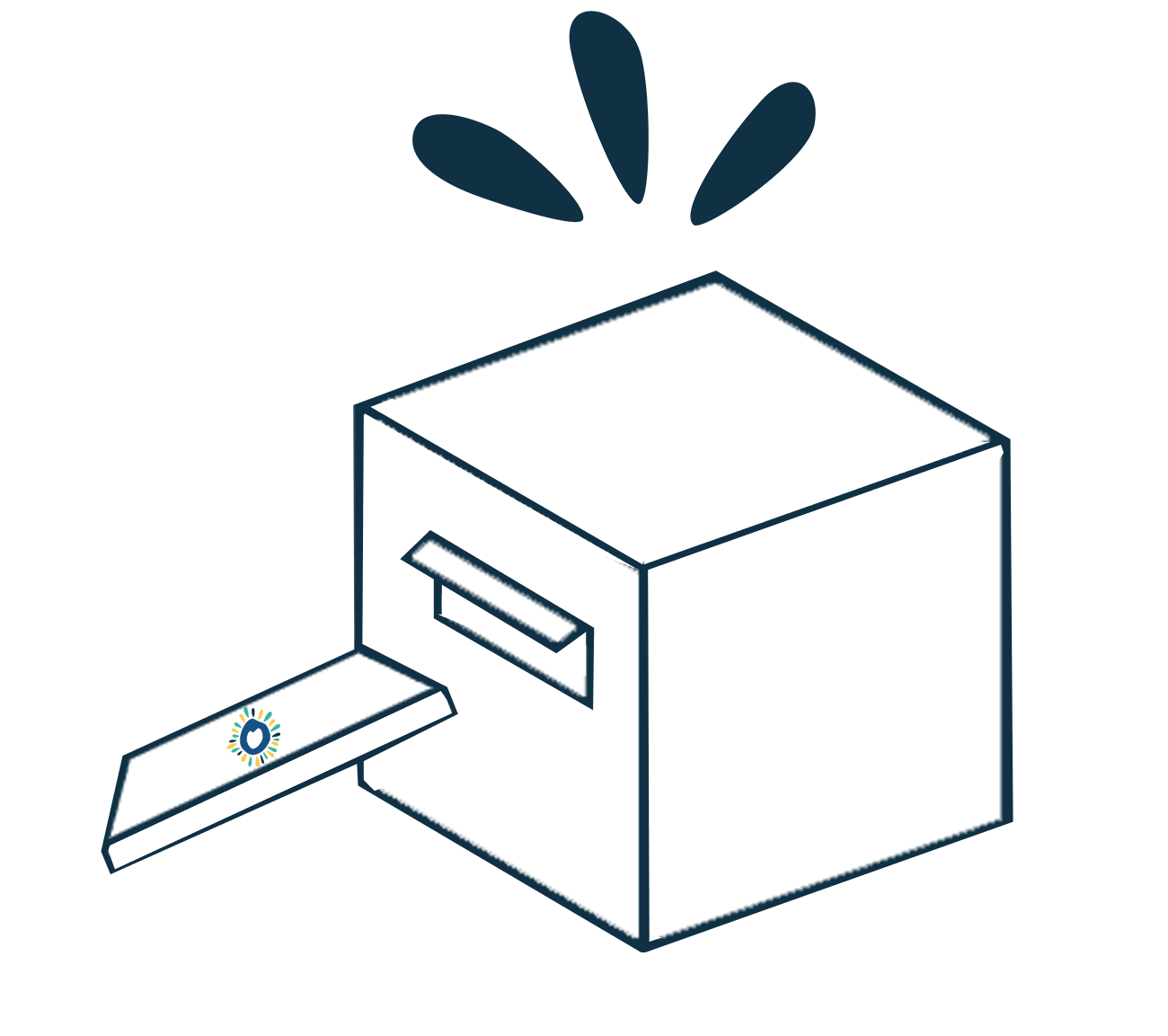 Recevez votre box
Directement dans votre boite aux lettres, vous n'avez rien à faire.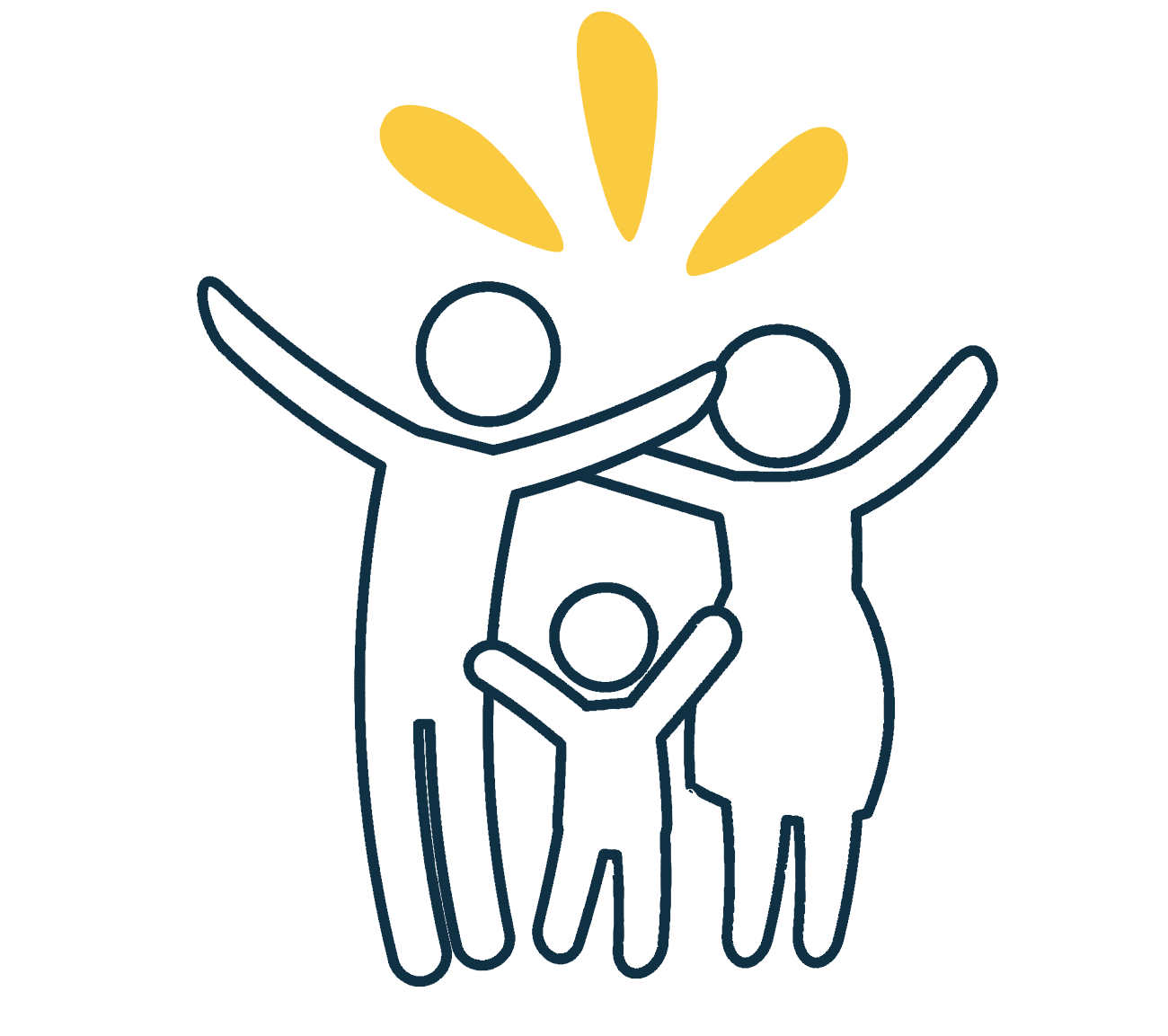 Partagez des moments de complicité avec votre enfant
Tout est prêt ! Découvrez, explorer, construisez ensemble en vous amusant !